Hello everyone!!
Check out my photo submission for the "BIG SMALL" REVIVE Rev Up contest! I called "The Dragon"! As you can see the huge clouds transformation was so dramatic as if like a fire comes out from the dragon's mouth (in this case, my hand acts as the head hehe). Snapped this right in front of my house :)
Trying my luck to win the RM1000! You too can participate and win this amount of money WEEKLY! + You also got the chance to win RM5000 as the Grand Prize after 6 weeks too! :D For more details, check out
(
http://apps.facebook.com/revivecup
)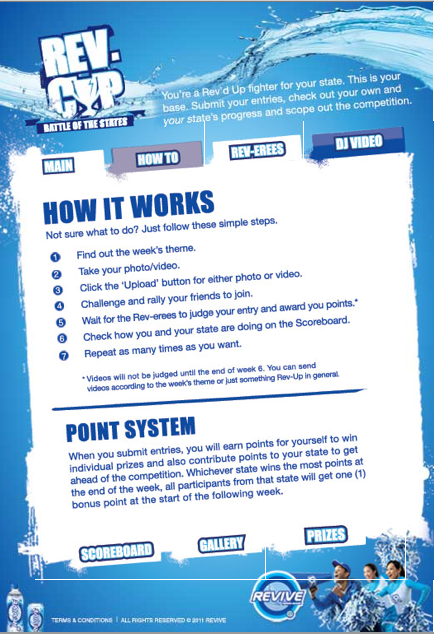 So what are you waiting for? If you have whatever it takes, do submit your photo/video entries to the Rev-Cup: Battle Of The States Facebook application here.
(
http://apps.facebook.com/revivecup
)
Ok now go take some cool "BIG SMALL" photos and start submitting it! Woot!