How was ur Valentine's Day celebration? Hope good hehe! Romantic or not? :P
As for me... I went to Pavilion to meet Junn, Junn's friend and Jenifer for dinner. Yea yea!! I know! Not romantic right! ahhaha! Dont care, but I still had fun lol.
Anyways, today my CEO told us that we'll be heading to Redang on 25th this month for team building, and will be staying at Laguna Resort! Erm... but the thing is, I'VE ALREADY PLANNED TO GO REDANG NEXT MONTH WITH MY FRIENDS! LOL!!! Nevermind lar! Go 2 times lol.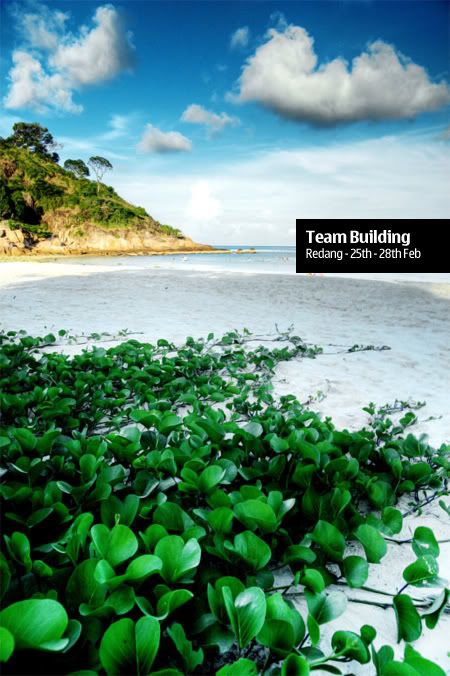 Here's the part 3 of the Quiksilver Revolution 2.0 :)