Rames Studios Blog v.2 Launched!
Hey! What's up people! Finally, I got my streamyx! Damn happy.Since I got my streamyx! I've decided to revamp my blog! I wanna make sure I update my site everyday!So here you go, have a look what I've a got and leave comments too ya! :)
My first post is on Batu Caves. I was there to attend wedding reception. Me and my family was there earlier coz wanna do some prayers and look around.
Here are some of the shots for you guys to see.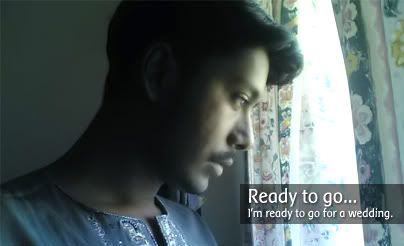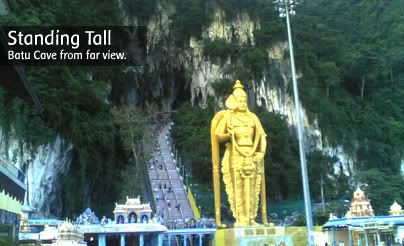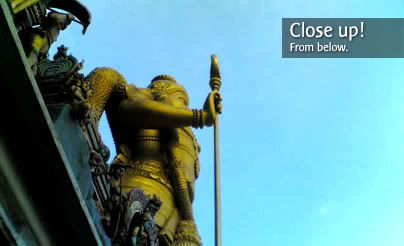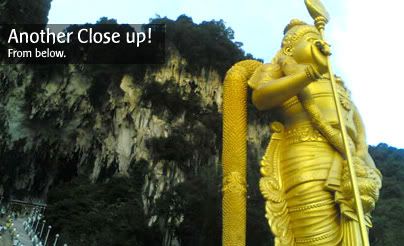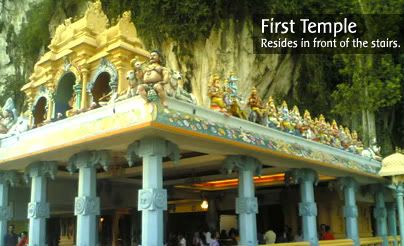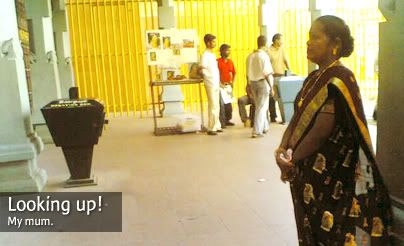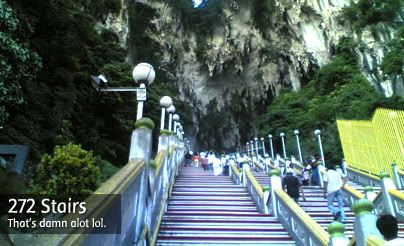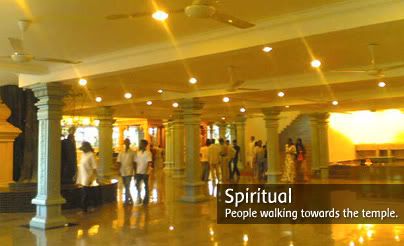 Wedding Reception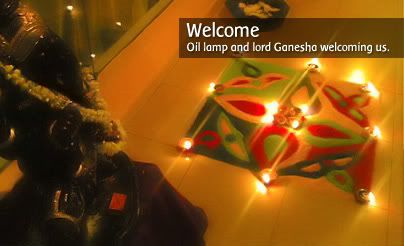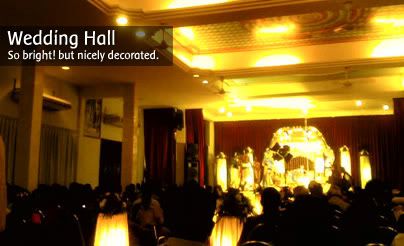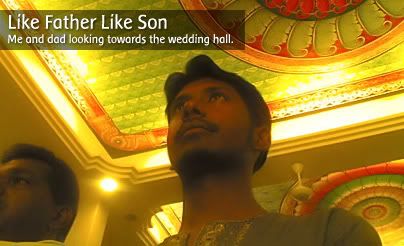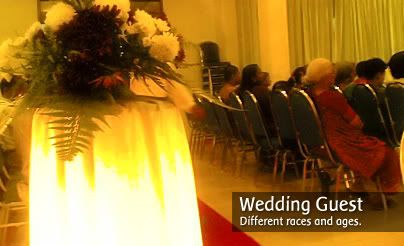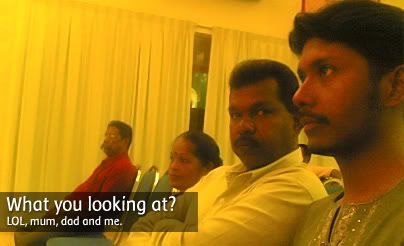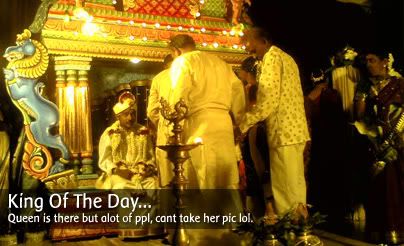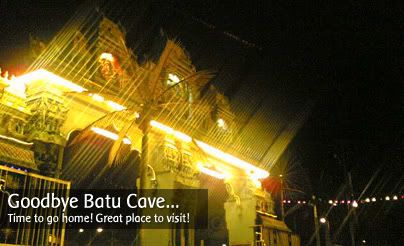 My second post on
KL International Motorshow 06!
Stay tune!