Yesterday, I was invited by Jennifer & smashpOp to join them watch a Play at Sentul Park, KLPac. Joining us was K.S. It was my very first play lol, so abit jakun also you see(but I cover lar hahaha)."The Fastest Clock In The Universe", that's what the play all about. Wanna know more about it, click:
here
I manage to snap some while waiting for the show to begin.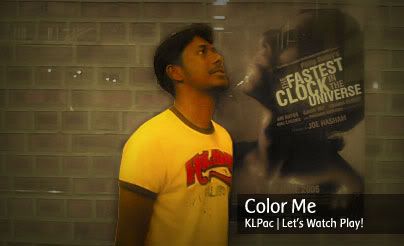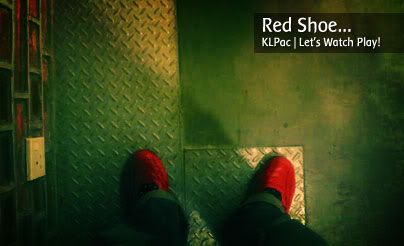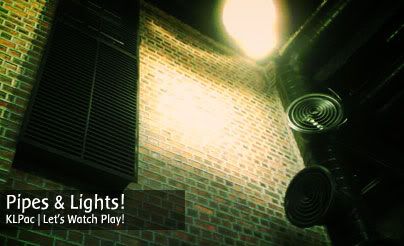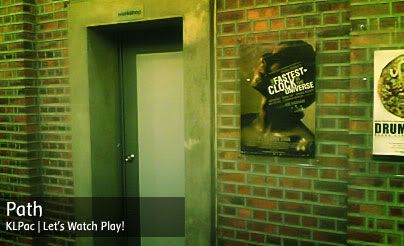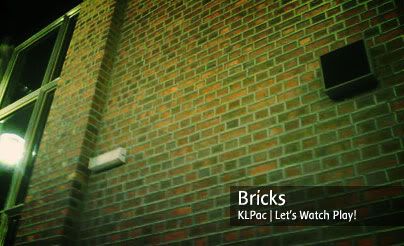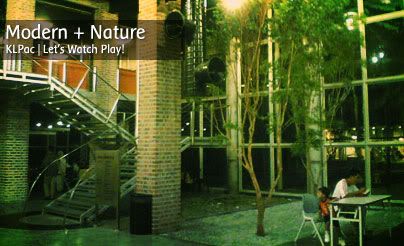 The play finished at 10.30pm. Before we went out to take pic (Pictures taken outside the KLPac, I will post tomorrow ok!)We manage to stop Joanna Bassey and take picture together with her :).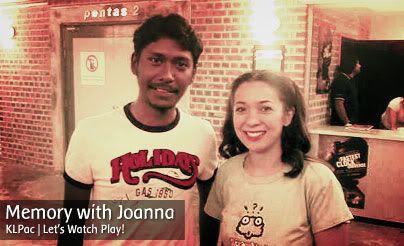 Alrightey! Wait for tomorrow post on KLPac | The Fastest Clock In The Universe (Part II)